SaaSConsole was founded by a team of serial entrepreneurs who were very frustrated with the process of managing all if the SaaS apps they were using to run their businesses. While companies around the world are increasingly leveraging SaaS apps, tech startups tend to be on the cutting-edge of running their entire businesses around SaaS apps. In the process of doing this, we experienced the high-level of pain around managing who can use which apps, the data they can access and what rights they had inside those apps. Because we leveraged dozens of SaaS apps, the pain of managing all of this was extreme.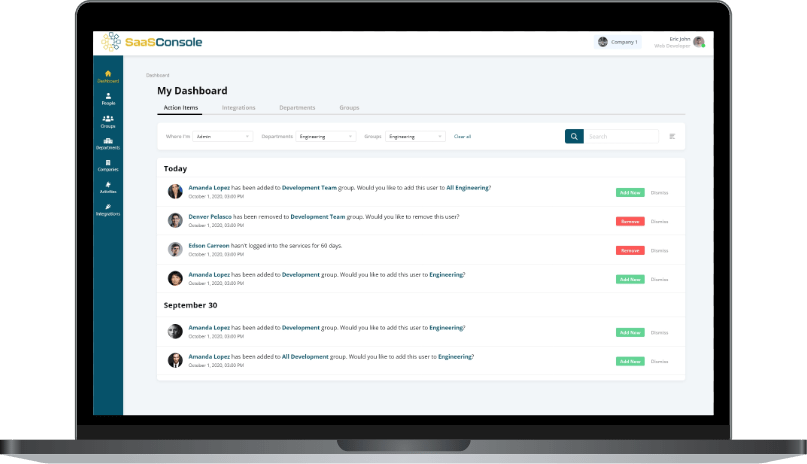 We searched for a solution that would centralize SaaS management to address our criteria:
For efficiency, it had to enable us to easily model our organizational structures as groups and then apply rights based on those groups.
It had to enable a bottom-up adoption model because some departments felt the pain, while others didn't yet, it couldn't assume universal adoption.
The solution couldn't be worse than the cure: We didn't want to replace one problem—managing multiple apps independently—with an even worse problem of creating and maintaining inflexible rules that don't give groups sufficient flexibility.
We wanted it to learn how each user used it and make automation recommendations specific to that user.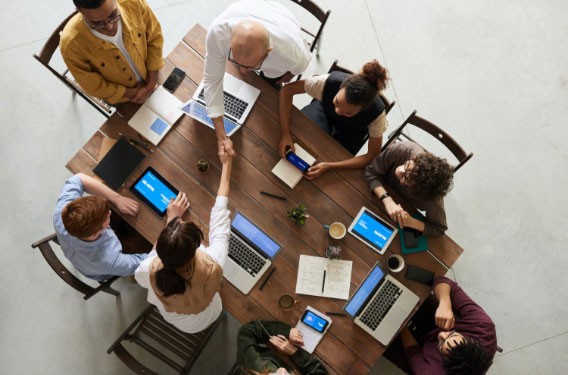 Needless to say, we couldn't find a solution that met these criteria…or even got close. As a result, we decided to solve our own problems by building a solution. But what to name our service? A core principle of the service was that it should model the various groups within our companies, so we wanted a name that reflected the "group" concept. The second core principle was that we wanted the service to be easy to adopt—avoid a lot of rules and set-up—but we wanted it to learn from each admin and automate functions as much as possible. This meant we would leverage artificial intelligence (AI). Together, these led us to the name SaaSConsole.
We hope that SaaSConsole solves your SaaS management nightmare, just like it does for us. If you have issue or ideas about how we can make SaaSConsole better, we really want to hear from you!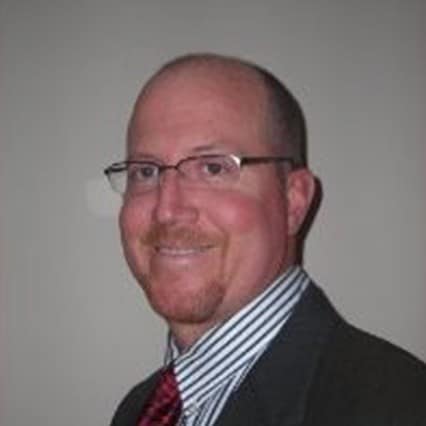 Mike Hogan
Chairman
DeepData, Novell, POET, ScaleDB, Founded 4 companies, 3 exits (sold to Microsoft and an IPO)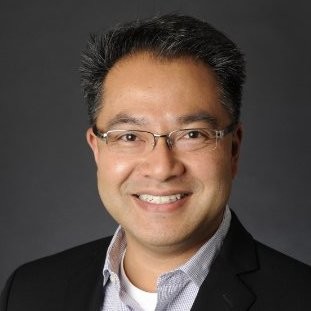 Rod Paulino
CEO
Product Marketing & Licensing: Microsoft, Compass Group, RealNames, POET (IPO)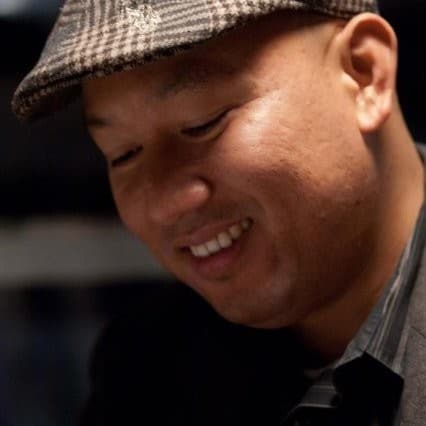 Jonathan Indick
CTO
Engineering & Technology: Banking/ Finance, Architect, Acquisitions by Microsoft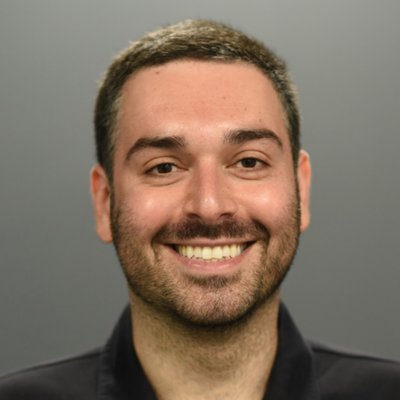 Ali Goshan
Advisor
Founder/CTO StackRox (Acquired by RedHat), Founder Gretel.ai, Founder/CTO Cyphort (Acq. by Juniper Networks), PWC, NSA, Microsoft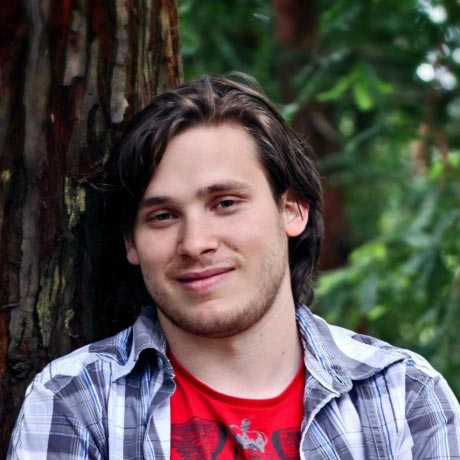 Malte Isberner
Advisor
StackRox (Acquired by RedHat), Google, FireEye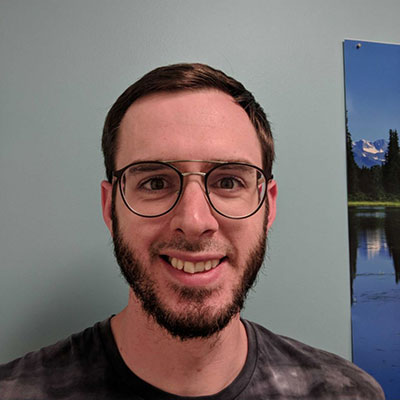 Robert Stark
Advisor
Founder Bespeckle, StackRox (Acquired by RedHat), Ayasdi, Google, Altera, Harris
"Juggling all of our users and their various SaaS apps was a nightmare until we got SaaSConsole, I can't recommend it highly enough."
– DeepData