Unlocking the Power of SaaS Apps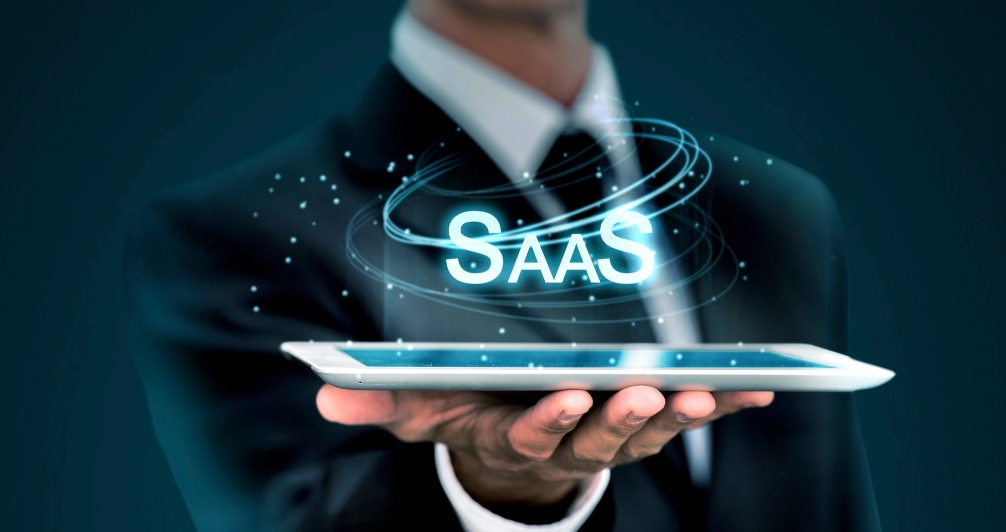 With the rise of cloud computing, software-as-a-Service (SaaS) applications are becoming increasingly popular for business purposes. SaaS applications are cloud-based tools that allow businesses to access and manage data from any location with an internet connection. Utilizing SaaS apps can provide immense benefits for companies looking to increase their efficiency and streamline operations. 
Increased Productivity
One of the main advantages of using a SaaS application is increased productivity. By utilizing a cloud-based application, businesses can increase the speed and efficiency at which they complete tasks and projects. This is because users don't need to wait for information to be sent back and forth via email or stored on local computers— all the data necessary to complete tasks is readily available. Additionally, cloud-based applications are consistently updated with new features and capabilities that improve workflows, further accelerating productivity throughout the organization. 
Increased collaboration is also an essential factor that can significantly enhance productivity in the workplace. Cloud-based applications and platforms have made collaborations more accessible and efficient by allowing multiple users to work a single document or file simultaneously, regardless of location. This feature eliminates the need of constant emailing of files back and forth, which can be time-consuming and prone to errors.  
Role-Based Access Control (RBAC) 
When managing users and groups across multiple software applications, it can be challenging to understand who has access to what. RBAC allows organizations to control user access by assigning roles on job functions or department needs. This allows for greater security within the organization, as only users with specific roles will have access to the data needed to perform their jobs effectively. Furthermore, this allows certain parts of the system to be segmented so that unauthorized users cannot gain access to sensitive information without proper authorization. 
Activity Logging and Intelligent Recommendations
With integrated machine learning algorithms, many cloud-based systems keep track of user activity within their platform, allowing administrators to swiftly identify any potential issues or inefficiencies in workflow processes. In addition, some systems use advanced analytics that provide suggestions for improving workflow or identifying areas where further training may be necessary for employees who may need to take full advantage of all available capabilities within the system. 
Summary
Taking advantage of technology can have big payoffs for businesses willing to invest in Software-as-a-Service (SaaS) applications. These cloud-based tools bring increased productivity, improved security with role restrictions and activity tracking, as well as intelligent recommendations that help them stay ahead while decreasing the need for manual labor or costly hardware investments.